The best places to explore on Maui are also some of the most breathtaking places on earth! To make it easier for you to have more fun than you can imagine, we've made a list of the best places to explore on Maui. Read on to find out more!
Best Places To Explore on Maui
We've made a list of the best places to explore on Maui to help you plan an unforgettable vacation!
Hana and the Hana Road
Hana is a distant town located in one of Hawaii's most sparsely populated areas. Because of its remote location, the town has been able to preserve the image of Hawaii that existed prior to the arrival of mass tourists. Thanks to the abundant rains that characterize the east coasts of all Hawaiian islands, it is lovely, with verdant fields and gardens. Hana and the road to Hana are some of the best places to explore on Maui, especially in a Jeep rental!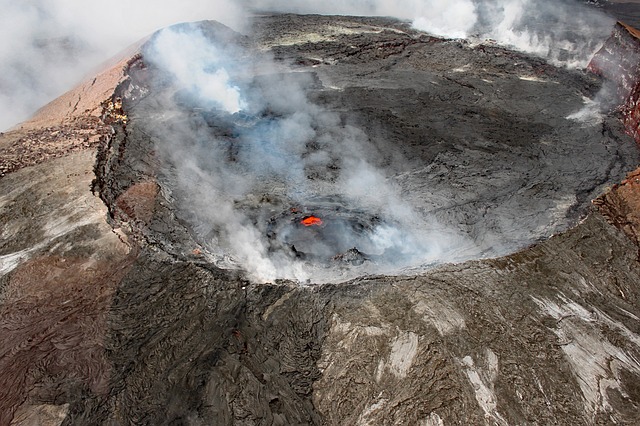 Haleakala National Park
This park comprises almost 25,000 acres and is located on the slope of the extinct 10,023-foot Haleakala Volcano. Visitors can stare into the inactive crater. There are spectacular views of the entire island from the summit. Many people flock to this location to see the sunrise. The Haleakala National Park is one of the best places to explore on Maui.
Iao Valley State Monument
West of Wailuku is the Iao Valley. Hawaiians have traditionally made pilgrimages to such sites in the worship of their gods. Several well-kept routes lead from the parking area to this lovely valley today. It is a popular tourist destination. However, visitors should be advised that due to flooding and other weather-related concerns, parts of the park may be restricted. Iao Valley State Monument is one of the best places to explore on Maui.
Maui Ocean Center
In a series of well-designed tanks, the Maui Ocean Center houses a collection of Hawaiian reef fish, corals, green turtles, and stingrays. A glass tunnel through a shark and ray tank is one of the highlights. It makes it easier for visitors to sit and admire the diverse life around them. Other exhibits detail the life cycles of humpback whales, which visit Hawaii from December to March, as well as how the Polynesians who founded the island used the sea. Maui Ocean Center is one of the best places to explore on Maui.
Best places to explore on Maui: Wailea
The coastal area of Wailea in southern Maui has grown in popularity as a prominent tourist destination and resort area due to its five beautiful beaches and diverse range of activities. Wailea Beach is the most well-known and is home to some of Maui's most opulent resorts, while Polo Beach attracts swimmers and snorkelers, and Ulua Beach Park is ideal for a romantic sunset stroll.
Best places to explore on Maui: Makena beach
Makena Shoreline, popularly known as "Big Beach," is one of the island's largest stretches of unspoiled beach. It's located near Makena, south of Kihei, and is an excellent alternative to the more congested Wailea beaches. Tourists should pay attention to beach warnings, as this beach is notorious for having harsher conditions at times, and should never swim here when the lifeguards are not on duty. Makena beach is one of the best places to explore on Maui.
have we convinced you how awesome the island of Maui is? What are you waiting for? Rent your very own Jeep Camper today and start exploring these beautiful places Maui island has to offer! You can start your adventure right at the Airport baggage claim and, upon booking, you will receive our list of recommendations of the very best things to do on Maui! Get in touch with us today for more information.