Should you go camping near Hana on Maui?
Hana, one of the small towns on Maui's eastern coast, is a favorite destination for tourists looking to escape the noise and bustle of the island's busier areas. Camping near Hana on Maui provides a unique opportunity to explore Maui's natural beauty while unwinding. Discover why you need a camper van for camping on Maui.
Why You Should Go Camping Near Hana On Maui?
Here's why you shouldn't miss out on camping near Hana on Maui:
Nature immersion
Camping near Hana in authorized campsites allows you to immerse yourself in nature. Hana is located in a secluded area of Maui, where there are less people and more natural surroundings. This allows tourists to properly appreciate Maui's natural beauty without being distracted by crowds and tourists. Camping in Hana also allows you to witness some of the island's more elusive animals, like the endangered Hawaiian geese and the nene.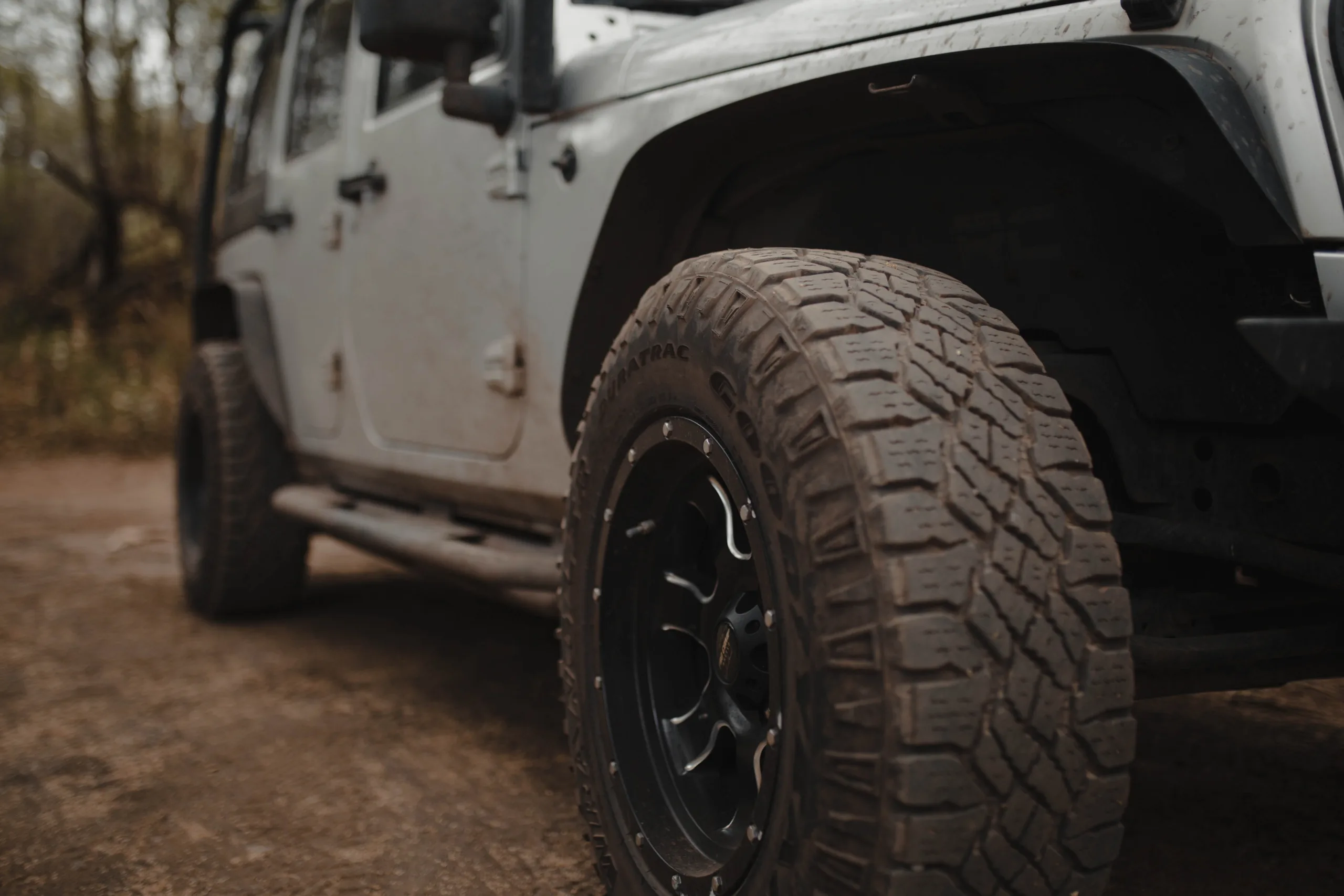 Affordable accommodations
Staying at Maui hotels or resorts can be costly, especially during peak tourist season. Camping near Hana is a cost-effective option that allows tourists to appreciate the island's beauty without breaking the wallet. All you have to do is choose an authorized campsite. Camping licenses are available for a little price, and campgrounds frequently provide basic amenities like showers and restrooms. Campers can also save money on meals by cooking their own food over a campfire or with a portable stove. The best part is that you can choose a camper van and you wont have to bother about accommodation when camping in authorized campsites.
Go Camping Near Hana on Maui For Sustainable travel
Camping near Hana is another environmentally friendly alternative. Visitors can lessen their carbon footprint and impact on the environment by staying in a tent rather than a hotel room. Furthermore, camping allows tourists to connect with nature in a responsible and respectful manner. Many campgrounds surrounding Hana require visitors to observe rigorous waste management and recycling requirements to ensure that the region remains pristine for future generations.
Camping Near Hana On Maui Access to outdoor activities
Camping near Hana gives you access to a wide range of outdoor activities. Natural beauty abounds in Hana, with beautiful beaches, lush woods, and breathtaking waterfalls. Hiking in the forest, swimming in the water, or exploring the nearby state parks are all options for visitors. Furthermore, because the area is removed from the light pollution of more populous places, camping near Hana allows for nighttime stargazing.
Cultural immersion
Finally, camping in Hana gives guests the opportunity to immerse themselves in Hawaiian culture. Hana is home to a thriving community of native Hawaiians who are proud of their culture and customs. Attending cultural events, visiting historical places, and conversing with locals are all ways for visitors to learn about Hawaiian culture. Furthermore, many campgrounds surrounding Hana are located on land owned and managed by native Hawaiians, allowing a meaningful opportunity to connect with the land and its people.
Camping near Hana on Maui is a unique and enjoyable experience that allows tourists to immerse themselves in nature, save money on lodgings, travel responsibly, participate in outdoor activities, and learn about Hawaiian culture. If you're planning a trip to Maui, try camping in Hana for an unforgettable experience.