Are you planning to explore Maui nature?
Maui is mother nature's gift to mankind and exploring Maui's nature is the best thing you can do on the island. You can plan a trip to the mountains or any other outdoor experience if you enjoy traveling. If you want to enjoy a smooth ride, travel comfortably in a group or alone, you'll need a dependable car. Most likely, you need a vehicle with 4WD and the jeep wrangler is your best bet.
There are numerous intriguing options from car rental companies to rent the Jeep Wrangler. The Jeep is the greatest irresistible vehicle available that is suitable for off-road driving and road trips. Let's find out why the jeep wrangler is the right jeep you need to explore Maui nature.
Why Jeep Is The Ideal Car To Explore Maui Nature

For your family, a trip in a Jeep may be the finest option. There are many reasons why it works for every trip. Read on to find out: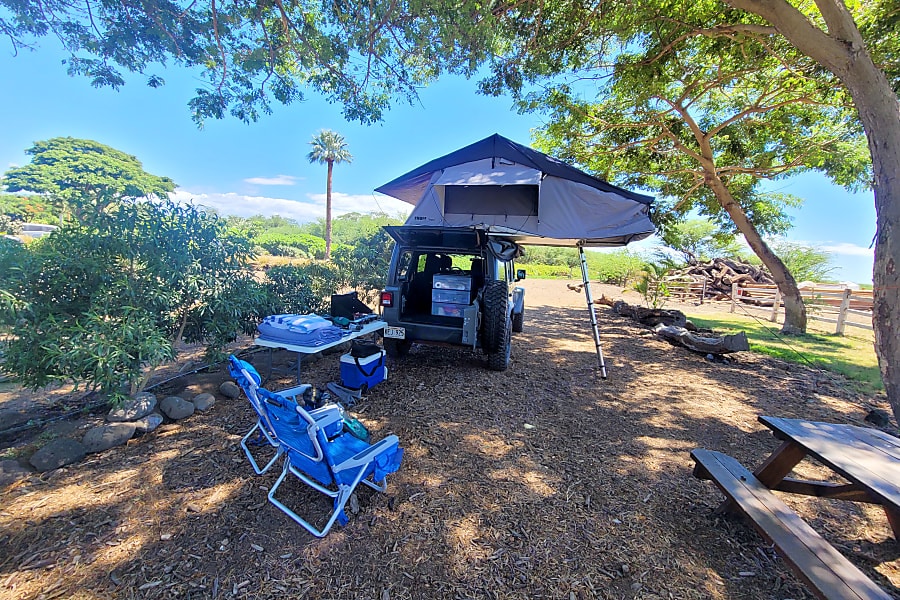 Car With Much Storage Space
People typically rent a Jeep because they require a sizable, dependable vehicle with adequate luggage space. People frequently bring more items than they actually need when going for a road trip.
Remember that the jeep has plenty of storage space both inside and outside, in case you need to add something to your luggage. Additionally, every vehicle of this brand has roof rails for storing bicycles, canoes, and other goods. This is one of the reasons you need the jeep to explore Maui nature. If you're exploring the Road to Hana, learn more about the best stops on the Road to Hana.
Extremely Big And Powerful Car
Never miss out on renting the Jeep wrangler when you need the most potent and dependable vehicle to explore Maui nature. For 80 years, Jeeps have been in service to humanity. You'll find the most powerful engines and dependable features in modern Jeeps and they are all available to rent. No matter what, you'll always feel secure and at ease when crossing a river or a slick road. Even more, the jeep wrangler is easier to drive and navigate.
Car With A Good Towing Capacity
Jeeps are built with excellent lifting capabilities. Whether you are pulling a boat or a trailer behind your big car doesn't really matter. Jeeps are quite versatile. Obviously, the features of various Jeep models vary but their capacity to tow heavy and larger items is never in doubt.
Car, Specially Designed To Explore Maui Nature

Jeeps are widely recognized as the greatest vehicles for off-road driving. These cars were created specifically to provide room for guests' belongings. The vehicle has large wheels, a tall profile, and a large carrying capacity. The jeep wrangler is the most dependable option for a rough mountain trail or smooth city street. You shouldn't stress over becoming lost in a rough or muddy region once you have the jeep wrangler.
Even if you have a route in mind and have chosen to stick to current routes, a Jeep allows you the flexibility to stop suddenly and explore uncharted territory. Changing the course and stopping abruptly at the waterfall or another landmark is not an issue.
Car With A Flexible Design
Jeeps are large, adaptable automobiles. How is that even conceivable? Rental car companies always have a broad list of several Jeep models with various features. Some of these vehicles may be equipped with foldable doors, movable seats, and retractable tops that can be removed when necessary.
The majority of Jeep models come with 4 doors and 5 comfy seats. Do you know what the best Jeep feature is? It's adaptable. Jeep is the ideal vehicle for both good and bad road conditions.