Maui camping rentals offer an exciting and unique way to explore the beautiful landscape of the island. With a variety of jeep wrangler rental options available, it's easy to find the perfect fit for your camping needs. Whether you're looking for the perfect place to stay for a romantic getaway, a family vacation, or a group camping trip on authorized campsites, Maui camping rentals provide a great opportunity to connect with nature and enjoy the beauty of the island.
Key Benefits of Maui Camping Rentals
There are plenty of benefits to Maui camping rentals, from convenience to affordability. Here are just some of the many benefits that you should know about.
Convenience of Maui Camping Rentals
One of the best benefits of Maui camping rentals is the convenience. When you are spending time at an authorized campsite, you don't have to worry about bringing all of the equipment. Rentals are fully equipped with all of the gear you need.. Maui camping rentals are also conveniently mobile, making it easy to access the different areas of the island. And many of the campsites offer a range of activities to keep you busy when you aren't out exploring the island. Some even offer activities for kids and families.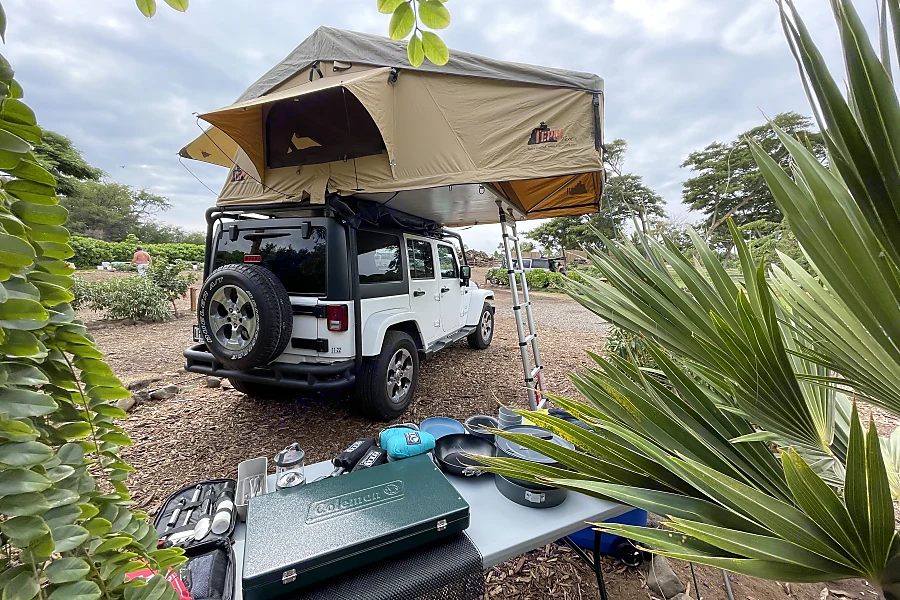 Budget-Friendly Accommodations
If you're looking for a budget-friendly option that's still high in quality, then a Maui camping rental is a great choice. Camping rentals offer a great variety of options at different price points. You can choose from a range of different types of camper vans, and everything in between. As long as you know what you're looking for, you can find the perfect fit for your budget and needs. Discover the best places to explore on Maui.
Variety of Authorized Campsites To Choose From
Another great benefit to Maui camping rentals is the variety of options to choose from. Whether you're looking for a camping experience on the beach, in a forest, in a meadow, you can find a campsite that meets your needs. The variety of options also extends to the activities that are available at each site. You can choose the type of experience you want, whether it's snorkeling, surfing, hiking, or bird watching. Maui camping rentals offer a great way to explore the island and experience its beauty in a way that makes it feel like you're living in a real-life adventure movie.
Enjoy Nature and the Great Outdoors
Camping is a great way to enjoy and connect with nature, and many Maui camper rentals offer the perfect setting for this. Whether you're looking for a private or a public authorized campsite, you can find one that's full of great outdoor activities and breathtaking views. You can explore the island and see wildlife, hike to waterfalls, go snorkeling, kayaking, or even surf. You can also enjoy the beautiful view of the stars and the night sky. Find out why camping on Maui is so amazing.
Connect With Local Culture and Wildlife
Another great benefit of Maui camper rentals is the ability to connect with the local wildlife and culture of the island. Many authorized campsites offer guided activities that will help you to better understand the local wildlife and history of the island. This is a great way to connect with nature and the local culture of Hawaii.
Maui camper rentals offer plenty of benefits, including convenience, affordability, variety of options, and the ability to connect with nature and local culture. No matter what type of camping experience you're looking for, there is a Maui camping rental that is a great fit. These rentals make it easy to enjoy the beauty of the island and explore the amazing landscape.