Camping is one of the most amazing ways to enjoy the most of Maui's great outdoors
When you go camping on authorized campsites on Maui, you can hear the waves crashing on the shore, you'll enjoy relaxing in the sun while reading your favorite book, or taking in the clean mountain air. The memories are truly amazing and you'll cherish them for a lifetime.
Why choose roof top campers on Maui?
However, typical camping also have some disadvantages. It's annoying to have to struggle with tents, lug around large bags, and deal with weather. Thankfully, the solution to all that is simple. Choose rooftop campers on Maui. You can easily get one from Zazu Campers on the island.
The best part is that you can choose from a range of jeep wranglers all built with roof top campers on Maui. You won't have to bother about setting up tents or hauling tents around in a heavy backpack. Even more, the jeep wrangler has enough space to hold all your camping gear and other items you need to make your camping experience an amazing one.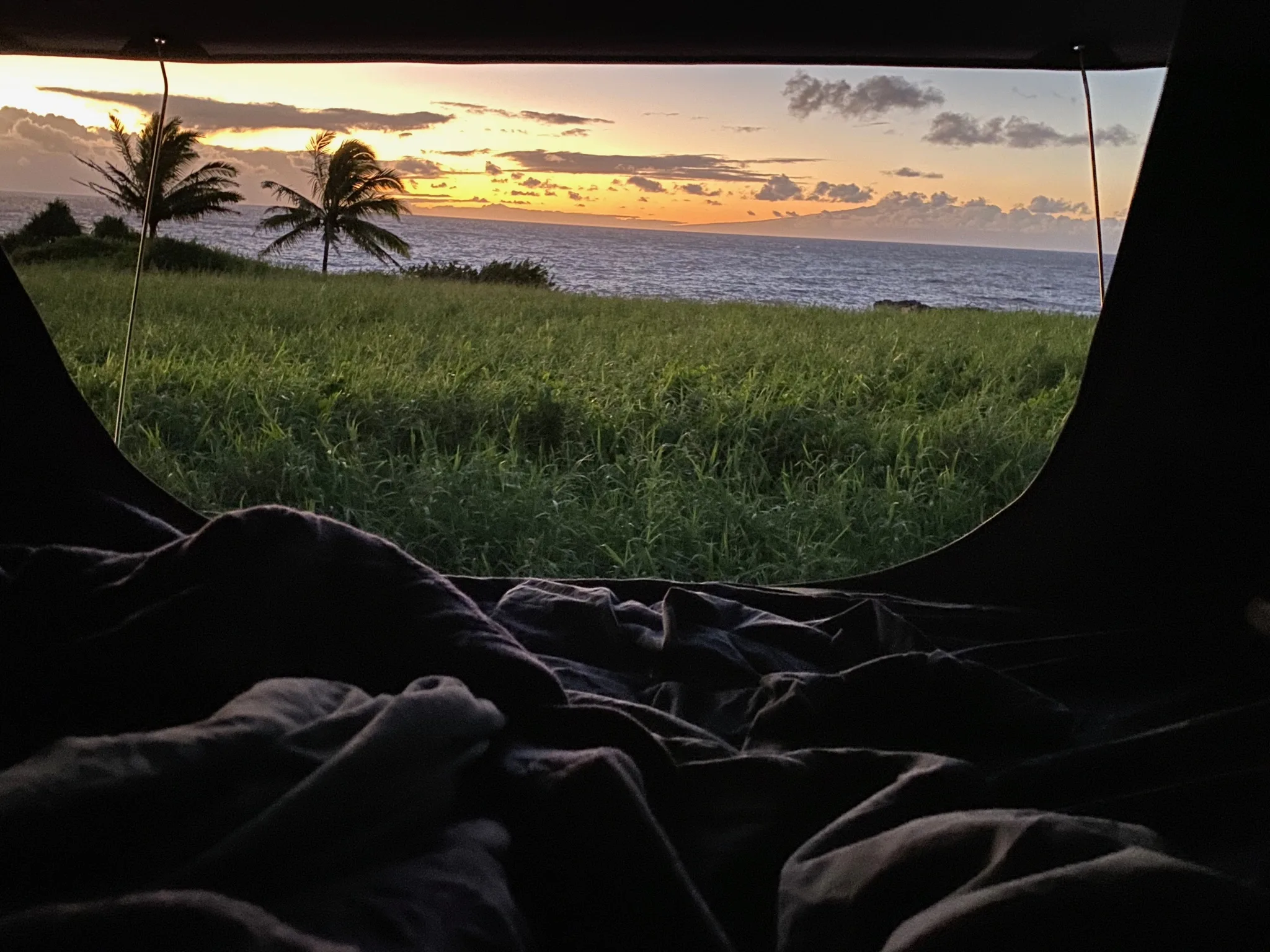 What can you do with roof top campers on Maui?
Let's find out how to make the most of roof top campers on Maui:
Amazing adventures
There are so many things you can do to have fun while roof top camping on Maui.From hiking to camping, off-road tours, exploring nature and attractions, rock climbing, biking, fishing, playing cards, making a sandcastle or a fort, etc. The list is endless. These sort of amazing activities and adventures offer exceptional chances to interact with nature and the lovely people in your life as well.
Enjoy good company with roof top campers on Maui
The company you keep while camping will define your camping experience. Spending time with family, loved ones, and meeting new people is always amazing. You'll go home with more solid relationships and pleasant memories. You'll get to know your loved ones better including the most important people in your life. Even if you go camping all by yourself, you'll get to learn more about who you are and what you're capable of.
Roof top campers on Maui are safe and secure

It's normal to worry about your safety when you're spending time outdoors. Sleeping in roof top campers on Maui is far safer than tents. Whether you're concerned about spiders, ants, bugs or any other critter. Whether you're camping in the woods or a busy location, cars are far more secure because you can lock yourself inside. You can get in the driver's seat and take off James Bond-style if you smell danger or if there is an emergency. We believe it's a fantastic option for first-timers or lone campers.
Get organized with storage
Have you ever considered camping only to discover that your bag doesn't have enough room for your camping gear? Or even worse, dealing with severe back ache because of carrying everything around? So many campers have experienced that. The trouble is not worth it. One of the best things about rooftop campers on Maui is how much more gear you can pack without having to worry about weight or space. You can pack as a many items as you want that can fit into a jeep wrangler. Even more, you don't have to bother about hauling tents around.