How can you get the best RV rental prices on Maui?
RV rentals are some of the most exciting ways to enjoy road trips or go camping. With an RV, you can explore as many attractions as you want on island. You can travel at your own pace, enjoy the convenience, go camping anywhere you want and explore hidden gems on the island. But how can you figure out the best RV rental prices on Maui? Let's find out.
How RV Rental Prices On Maui Works

It's important to understand every factor that goes into your RV rental prices on Maui to get the best deal. Some RV rentals on the island have a fixed price based on how long you need the vehicle. Some others offer flexible prices based on where you intend to go to or do with the vehicle. Regardless of what you prefer, you can get the best RV rental prices from Zazu Campers.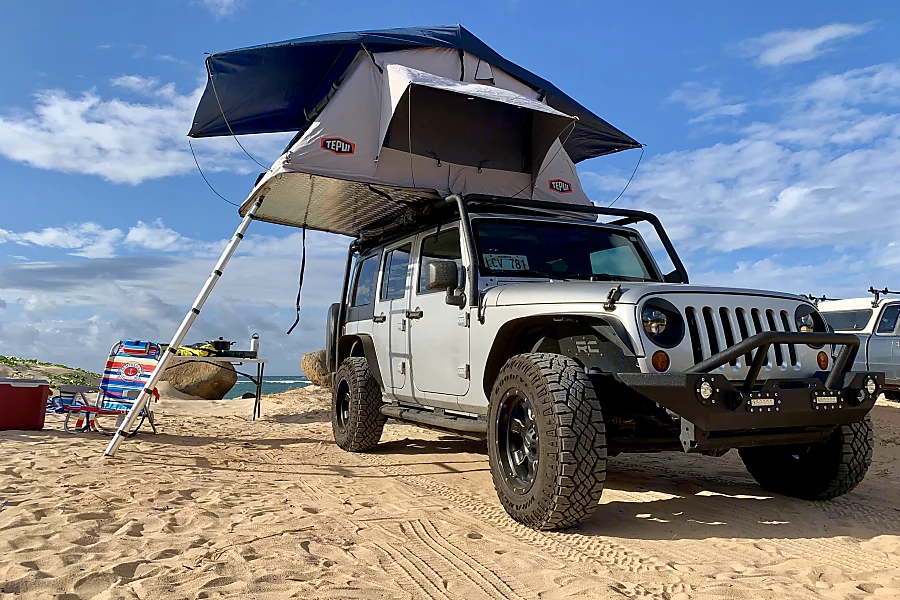 Here are the key factors that determine RV rental prices on Maui:
The type of RV
How long you intend to rent the RV
Rental kitchen utensils and bedding
 Setup and delivery fees
Gas (and penalties if you don't fill the tank before returning it)
 Rental insurance
Cleaning fees
Tax rates
It's important to read the terms and conditions to completely understand what the RV rental company on Maui prices are. Some RV rental companies on the island have other key factors that affect their rental prices. Check out these RV rental fleet on Maui to get started.
How to get the best RV rental prices on Maui
Here are things you can do to get the best RV rental deals on Maui:
Keep an eye out for discounts
Despite the fact that the cost of renting an RV is largely determined by how many nights your vacation will take, you can still find discounts if you look. Many companies that rent RVs will give you a few days for free if you choose a long-term rental. Do not forget to inquire about any potential discounts if you are contemplating staying on the island for a while.
Check online rental services
Consider looking online if you are unsure of where to begin your search for an RV rental. With their online RV finder, a variety of services let you browse what's available and categorize by different criteria like pricing, features, and more. Even if you choose not to use one of these services, you can use this information as a general estimate of the cost of your trip. Here are various camper van rentals on Maui with the best rental prices.
Book during the off season
Although summer may be nearly universally associated with vacations, RV rental companies are aware of this and do not hesitate to raise their rates during this period. Going off-season will enable you to save on campground fees in addition to your rental prices. Choose your trip early to compare prices and to take advantage of the nice weather! This is one of the easiest methods to get the best RV rental deals on Maui.
Plan your route in advance
Just because you know where you're taking your RV on Maui doesn't mean you automatically know the best route to get there. Spend some time in advance mapping out your precise route so that you can make the most of your mileage cap (and save on gas in the process). During this period, you can also make bookings for campgrounds in advance, which is typically less expensive. This is one of the easiest methods of getting the best RV rental prices on Maui.