How long is the Road to Hana? The Road to Hana is a 103.6 KM or 64 mile long drive on Hawaii Routes 36 and 360. These routes cut across Kahului to Hana on Maui.
What makes the drive through the Road to Hana so special?
A once-in-a-lifetime journey awaits you on the iconic "Road to Hana!" Soak in all that Maui has to offer, including amazing attractions, twists and turns on the breathtaking Road to Hana. Step back in time and take in the Hawaiian scenery you've always imagined, complete with beautiful waterfalls and black sand beaches.
Although the route is small and twisty, it cuts through some of the most breathtaking landscapes that Mother Nature has ever gifted the island. This famous section of the Hawaiian Highway is characterized by lush rainforests, seaside views, and stunning mountainside cliffs.
The Hana Highway, also known as the Road to Hana, was included in the National Register of Historic Places in 2001. A Road to Hana trip will keep you entertained as you travel through the breathtaking surroundings because of the road's intriguing history. Anyone in the region should make the trip to The Road to Hana, which is rated as one of the most amazing routes on earth.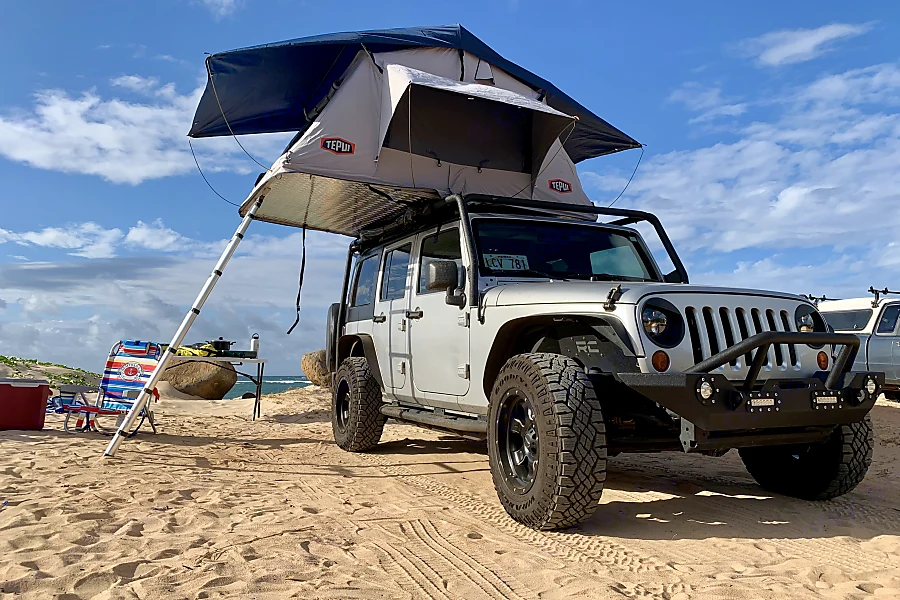 Is the Road to Hana worth it 2023?
Should you explore the Road to Hana? The Road to Hana in Maui is a "can't miss" experience because of its abundant waterfalls and stunning ocean views. It's one of the most beautiful roads in North America and the most well-known in Hawaii. You could explore the beaches, hikes, and waterfalls here for a week or more.
How long does it take to complete the Road to Hana?
It takes a whole 10 to 12 hours to get to complete the Road to Hana, which is a long distance. By 8 o'clock, if you do all the traveling and try to attend a luau that same evening, you can be dozing off in coconut pudding! Nothing else should be planned to follow this full-day adventure.
What day of the week is best to do the Road to Hana?
The road to Hana may be less congested on Sundays and Thursdays because those days see a lot of arrivals and departures from the island. Get a head start to make the most of your day. One of the best inexpensive things to do in Maui is this. Check out the Road to Hana itinerary for a remarkable experience.
How many stops does the Road to Hana have?
The Road to Hana has more than 40 stops! A Road to Hana schedule can take on a variety of forms because there are so many possible destinations. It just comes down to your personal interests.
What time should you start the Road to Hana?
It is preferable to leave your resort or hotel as early as 7:30 am and get going. The Road to Hana may be congested with other tourists if you arrive late. As a result, you might find yourself stumbling along in the wake of slower vehicles.
Can you do Road to Hana in one day?
Yes. It is possible to drive the Road to Hana in a single day. But to make the most of your day of driving, you must hit the road early. You'll have to put up with over 600 twists, 59 bridges, and more waterfalls than you can reasonably see in a single day.