The Road to Hana Maui tour is a must-see for anyone looking for an amazing adventure. The tour takes travelers on a winding journey through lush tropical rainforest, waterfalls and stunning coastline views. Should you explore the Road to Hana? Read on.
This full day of exploration will give you the opportunity to experience some of Maui's most popular attractions. This includes Waianapanapa State Park and Bamboo Forest. What makes this tour so special is that it allows visitors to explore off the beaten path areas not easily accessible by car or public transportation. From swimming beneath a waterfall at Mountains Waterfall and hiking along Pipiwai Trail to sea kayaking along Keanae Lookout, the Road to Hana Maui Tour has something for everyone!
Highlights on the Road to Hana Maui tour

There are so many breathtaking attractions on the Road to Hana on Maui. Exploring them all in one drive isn't realistic. So, how long is the Road to Hana? The following are key attractions to never miss while exploring the Road to Hana:
Waianapanapa State Park
Waianapanapa State Park is one of the most beautiful places to explore along the Road to Hana. This park is known for its stunning black sand beaches and natural lava tubes, which are formed by cooling lava flows that have created unique rock formations. Visitors can take a walk or hike through this incredible park, enjoying their time exploring the varied terrain and taking in all of the breathtaking views.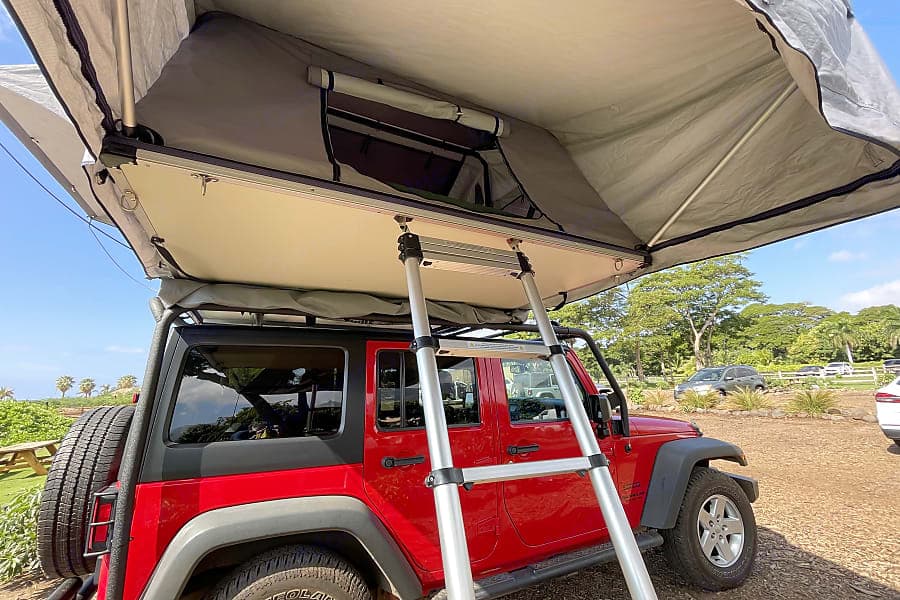 The Bamboo Forest
The Bamboo Forest near Hana is an enchanting sight not to be missed. The misty forest provides a peaceful atmosphere among its towering bamboo trees and trickling streams. Visitors can spend some time walking peacefully through this ancient setting, admiring nature's beauty from every angle. The Bamboo Forest is one of the best places to explore on Maui.
Venus's pool
And last but not least, Venus Pool is definitely worth a visit during your trip along the Road to Hana Tour Maui experience! This picturesque pool offers travelers a spectacular view of soaring cliffs as well as crystal-clear turquoise waters surrounded by tropical plants. Its perfect for swimming or just soaking up Hawaii's natural beauty!
Breathtaking stops on the Road to Hana Maui tour
Huelo Ocean Scenic Lookout
Huelo Ocean Scenic Lookout is a stunning spot to take in some of the best views Hana has to offer. This lookout point offers travelers breathtaking panoramic vistas of ocean waves crashing against rocky shorelines. You'll get plenty of photo opportunities for capturing the perfect shot! Take your time here and appreciate all that nature has to offer before continuing on your journey.
Waikani Beach
Waikani Beach is another great stop along the Road to Hana Maui tour. This beach offers visitors an opportunity to relax and enjoy some beach side fun! With its picturesque white sands and crystal-clear waters, it's easy to understand why this beach is such a popular spot when exploring Maui's beautiful coastline. Whether you spend some time soaking up some sun or taking a dip in the refreshing waters, Waikani Beach will not disappoint during any visit here!
Keanae Lookout
Keanae Lookout marks one final spectacular sightseeing opportunity along this tropical route. From this vantage point, travelers are treated with sweeping views of vibrant green mountainsides plunging down into turquoise seas below – truly making it something special for those looking for amazing scenery around every corner! Be sure to bring your camera so you can capture these unforgettable moments as you explore all that Keanae Lookout has to offer.