Should you go for a jeep and camper on Maui?
If you're planning a camping trip on the beautiful island of Maui, you'll need a reliable vehicle to get you around. While there are plenty of options available, a jeep is undoubtedly the best choice for a camper.
Why A Jeep And Camper On Maui Is Perfect For You
Renting a jeep and camper on Maui is always a great option for many reasons. Read on to find out:
Maneuverability on the island's terrain
Maui is known for its rugged terrain, and many of the best camping spots are located off the beaten path. A jeep's four-wheel drive and high clearance make it easy to navigate even the most challenging terrain. Whether you're driving through rough roads or crossing streams, a jeep can handle it all. Discover exciting things to do with camper rental on Maui.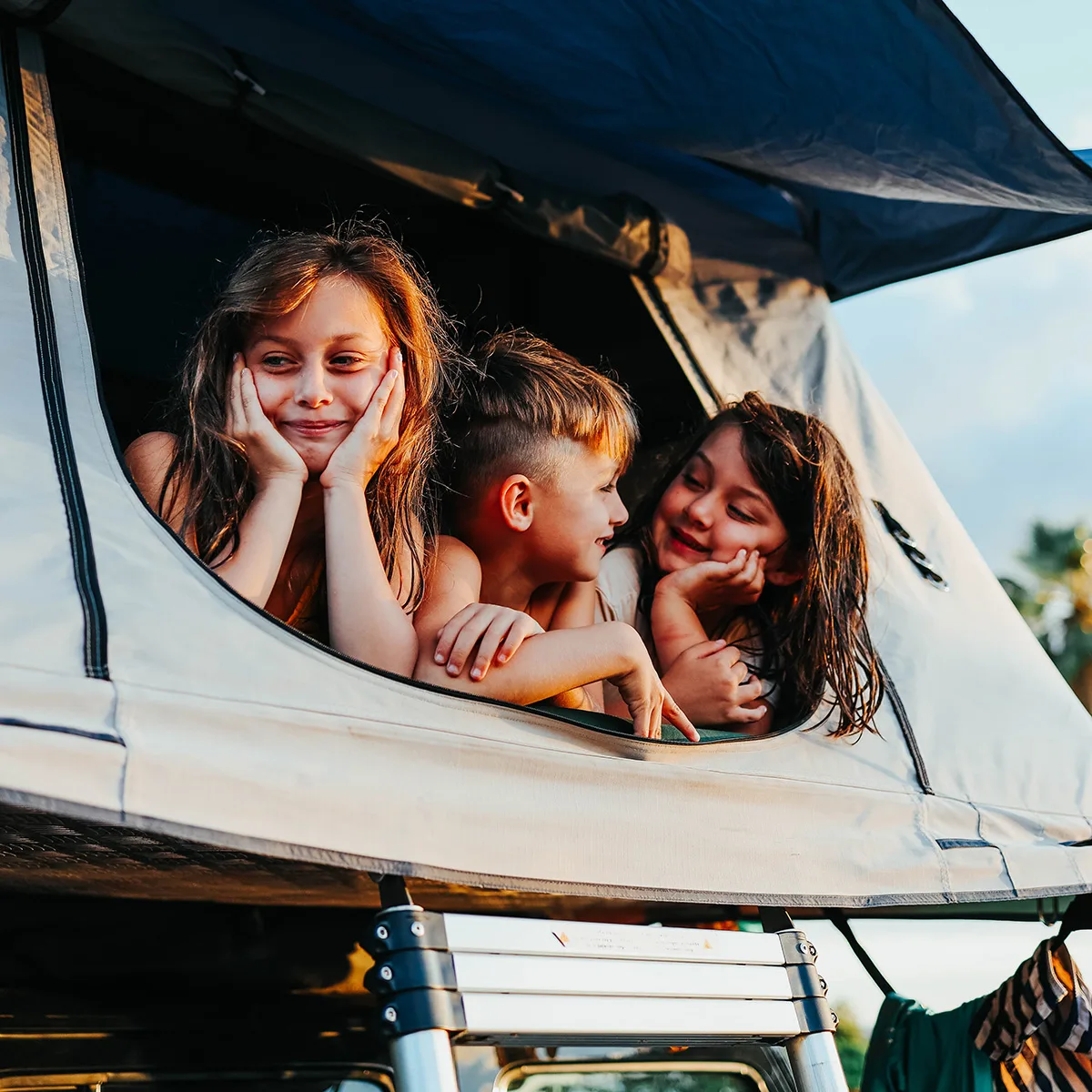 Room for gear and supplies
When camping, you need to bring all the supplies and gear you'll need for your trip. A jeep provides ample space to store everything you'll need, including camping equipment, coolers, food, and more. With its spacious trunk and roof rack, you won't have to worry about leaving anything behind. This is one of the reasons not to miss out on a jeep and camper on Maui.
Comfortable and open-air experience
Camping on Maui is all about experiencing the island's natural beauty. With a jeep, you can enjoy the fresh air and scenic views as you drive around the island. With the top down, you'll feel the warm Hawaiian breeze and take in the sights and sounds of the island. Additionally, the open-air experience provides you with a more immersive and adventurous trip.
Versatility for different camping styles
A jeep is versatile and can accommodate different types of camping styles. If you prefer to rough it and set up camp in the back country, a jeep can take you there. On the other hand, if you prefer to camp in established campgrounds, a jeep can easily transport you and your gear to the site. A jeep is also ideal for day trips to the beach or exploring the island's many hiking trails. Learn more about jeeps with tent on top rentals on Maui.
Jeep and camper on Maui safety features
Safety is a top priority when camping, and a jeep and camper on Maui offers several safety features that make it an excellent choice for campers. With its high ground clearance and four-wheel drive, a jeep is less likely to get stuck in sand, mud, or other difficult terrain. Additionally, the jeep's sturdy frame provides additional protection in case of an accident. You can easily rent a jeep on Zazu Campers. Check out their fleet to get started.
Flexibility to make changes on-the-go
A jeep's versatility extends beyond its ability to handle different camping styles. It also allows you to make changes on-the-go. If you come across an amazing camping spot, you can easily pull over and set up camp. If you need to adjust your plans, you can easily change your route or itinerary. With a jeep, you have the freedom and flexibility to create the camping trip you want.
A jeep is the best vehicle for a camper on Maui. Its four-wheel drive and high clearance make it easy to navigate the island's rugged terrain, while its spacious interior provides ample space for gear and supplies. The open-air experience and flexibility to accommodate different camping styles make it an ideal choice for campers. If you're planning a camping trip to Maui, consider renting a jeep for the ultimate camping adventure.