What stops are the Road to Hana best stops?
If you're visiting the Hawaiian island of Maui, one of the must-do experiences is driving the Road to Hana. This scenic drive takes you through lush rainforests, past cascading waterfalls, and along rugged coastline. While the entire drive is beautiful, there are several stops that are particularly noteworthy. We've highlighted the Road to Hana best stops in this article to help you get started. Discover how long the Road to Hana is before setting out on your trip.
Road To Hana Best Stops To Never Miss
Here are some of the Road to Hana best stops and why they're worth checking out.
Twin Falls
Located just a few miles outside of Paia, Twin Falls is a popular stop on the Road to Hana. Here, you can take a short hike to see two waterfalls cascading into a natural pool. It's a great spot for a refreshing swim or a quick photo op. Never miss the chance for a Road to Hana Maui tour.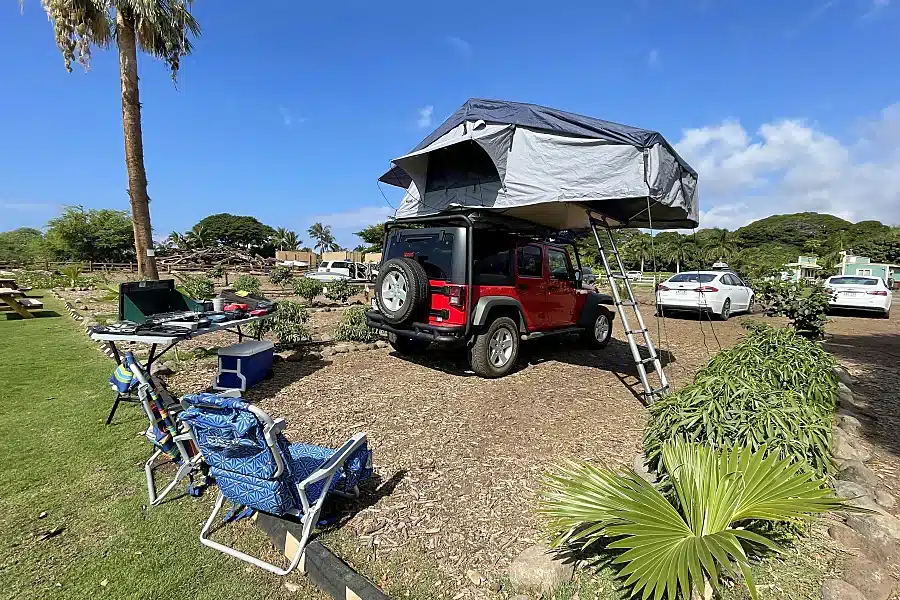 Waikamoi Ridge Trail
This easy 0.8-mile hike takes you through a dense bamboo forest and offers stunning views of the surrounding mountains. Along the way, you'll also see several small waterfalls and streams. Over the years, the jeep wrangler has proven to be the best vehicle for exploring the Road to Hana. You can get a jeep wrangler from Zazu Campers and enjoy exploring the scenic road.
Ke'anae Peninsula
This historic village is known for its taro fields, which have been cultivated by Native Hawaiians for hundreds of years. There's also a beautiful black sand beach and a picturesque church that's worth a visit.
Road to Hana Best Stops: Wailua Falls
Located just a short drive off the main road, Wailua Falls is one of the most photographed waterfalls on Maui. It's a beautiful sight, especially after heavy rainfall when the water flow is at its strongest.
Kipahulu Visitor Center
If you're interested in learning more about the history and ecology of the area, be sure to stop at the Kipahulu Visitor Center. Here, you can explore exhibits on the local flora and fauna, as well as the cultural significance of the area to Native Hawaiians.
Nahiku Marketplace
This quirky little marketplace is home to several food trucks and vendors selling everything from handmade jewelry to fresh coconuts. It's a great place to stop for a quick snack or souvenir.
Road to Hana Best Stops: Seven Sacred Pools
Also known as Ohe'o Gulch, this series of cascading pools and waterfalls is a highlight of the Road to Hana. You can take a dip in the refreshing water or hike to the top of the falls for breathtaking views.
These are just a few of the many stops along the Road to Hana. While the drive can be a bit challenging with its narrow roads and hairpin turns, the scenery is absolutely worth it. Whether you're interested in hiking, swimming, or simply soaking up the natural beauty of Maui, the Road to Hana has something for everyone. Just be sure to take your time, drive carefully, and enjoy the journey.